All developed Software in Geoleader after its integration in the Customer's production process is maintained by our skilled professionals. Geoleader provides support of the realized products and provides such range of services as: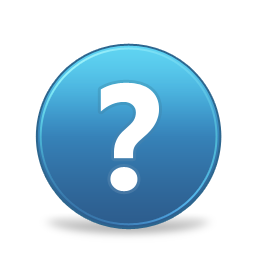 shape (template) building for data loading in the Data Base in accordance with the Client's requirements specification;

 quality and load control of seismic, navigational and topographical data in the Data Base;

 analysis (monitoring);

 audit of Software operability, troubleshooting and error correction of revealed errors/bugs;

 counseling of clients is maintained by the specialists on a regular basis;

 high quality training;

 producing the stability of algorithms that allows to increase the product stability to the various errors and unusual situations, and to improve the Software in accordance with Customer's requirements at short notice;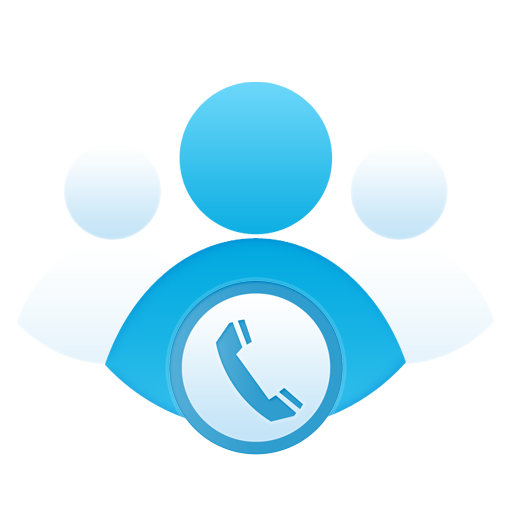 Developing our Software products, we are trying to provide the accessibility of Client's self-understanding of the process and product functionality at short notice. Each Software product is supplied with the set of specified documents for the quick program development and successful working process.
One of the most important our tasks is the quality control at all workflow phases. Due to our experience gained during the period of working at a great number of projects in various industries and technological fields, we can definitely reduce the risk of arising problems after starting working process with our Software products.