The SeismicLoader application is a product that can be used both as part of the PetroVision Data Bank and as a separate module. Its functionality allows you to view the data of surveys and profiles, their visual interpretation, check the quality of the material received, reproject the data and upload them to the Data Bank.
When working with survey and profile coordinates contained in SEG-Y files, problems often arise due to the following factors:
Variety of historical material - a weak degree of formalization in the early revisions of the standard.

The presence of substandards - many enterprises have expanded and deepened the standard used within the company.

Lack of key values in text and binary file headers.
In order to solve issues of position marking, such functionality as automatic selection of coordinate positions has been implemented.

 

It allows you to see the values of the parameters in the preview mode and automatically select the most appropriate option.

 

At present, auto-selection is implemented for the following parameters:

2D profiles  – X, Y, SP;

3D surveys – X, Y, INLINE, XLINE, CDP
The visualization of the material has also undergone changes that contribute to greater convenience of working with the material - recently the data filtering functionality has been added to implement the following features::
Filtering by the range of valid coordinate values specified by INLINE/XLINE, excluding coordinates with zero values.

Visual material constraint:

Saving part of the material cut in the map using the Filter tool,

Excluding part of the material from the document being saved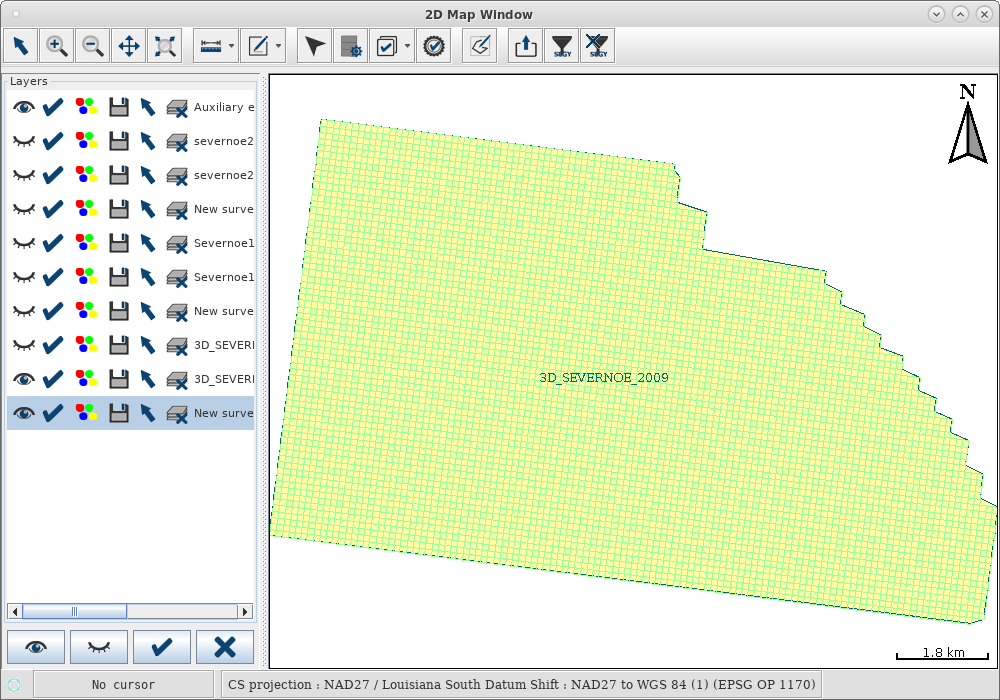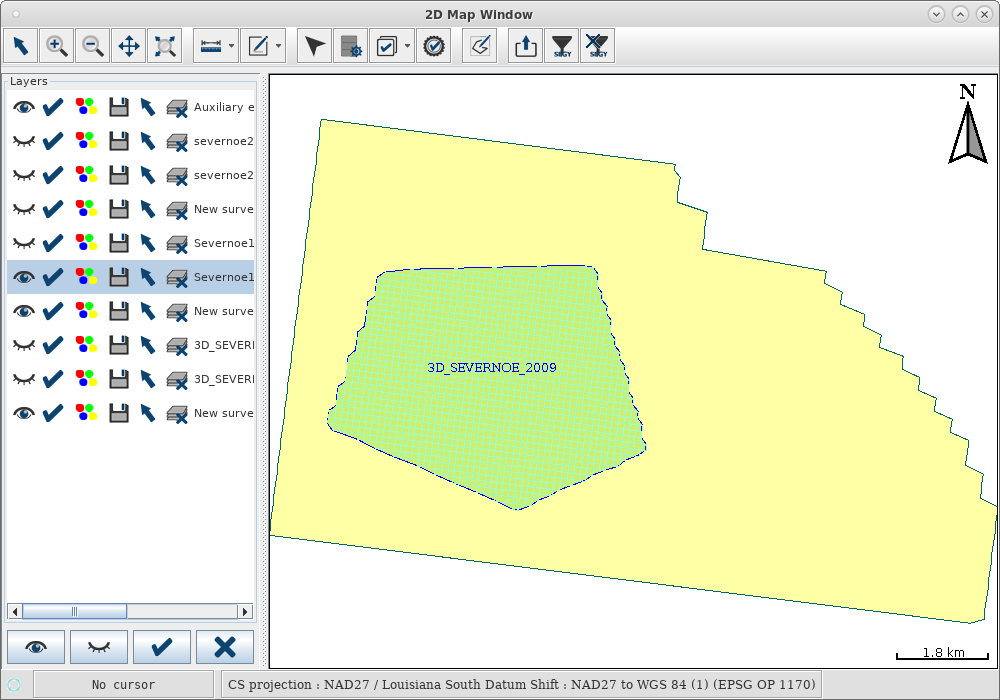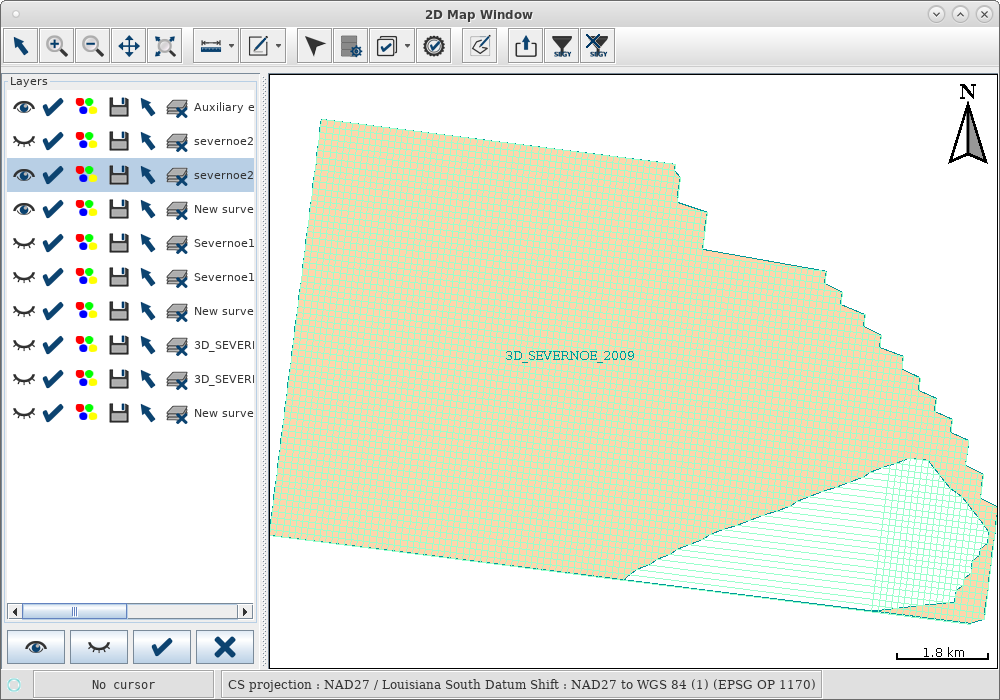 This option allows you to split incoming material into parts that may belong to different licensed areas, highlight specific areas for more intensive processing, exclude non-functional areas, and remove information that falls under a commercial secret before transferring material to third-party contractors.
The new capabilities of SeismicLoader take into account the real situations faced by customers and solve emerging issues.